Shawarma Grill
390 3rd Ave, New York, NY 10016
Order now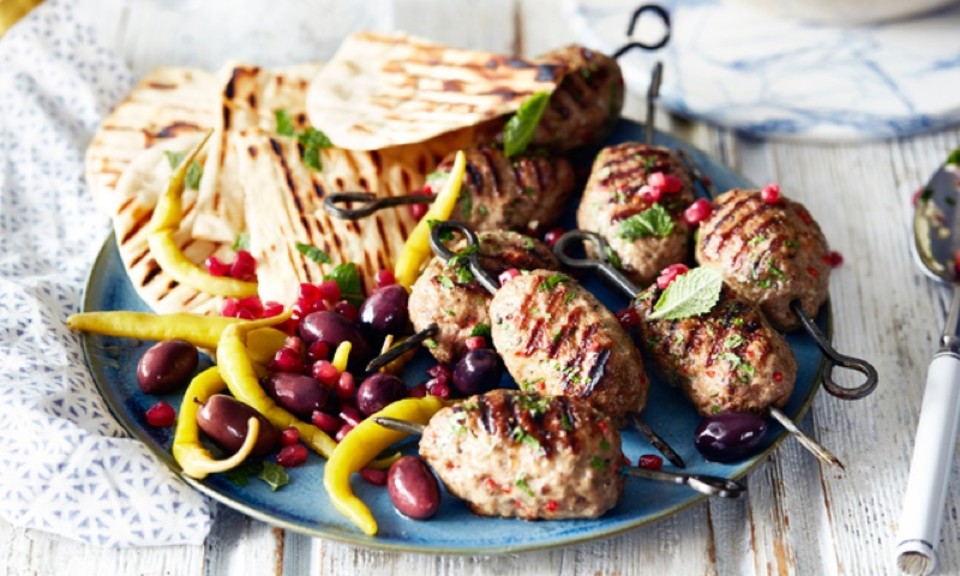 Judith
Outstanding falafel platter. Generous portion of great Hummus. Crisp cucumbers and fluffy (not greasy) ffresh falafel. I am happy to have them in the neighorhood.
Lande
I'm HOOKED on their chicken shwarma sandwich, it's amazing! Falafel platter, the fries and fresh juices are tasty as well. The food here is awesome :-)
Kaitlyn
The food is delicious and you absolutely get your money's worth. Delivery was timely. Overall great service.
Justin
Amazing lamb schwarma. The meat was made perfectly juicy and the vegetables were interesting and fresh.
Sammy
The most authentic shawarma in Manhattan. Furrealsies.
Cristina
From submitting my order to doorbell ringing took 8 minutes !!! One thing was I asked for no olives in my salad, and it came with a ton - but was so impressed with the quickness I didn't even care. Falafel platter was delish.
Amy
I order from shawarma Grill at least once a month and it is consistently excellent. Their baba ganoush and labne are the best I've ever had. Delivery is always fast.
Sidney
I love the chicken shawarma roll and they have the best french fries. I got my deliveries either on time or ahead of time, with everything nice and hot!
Alex
Phenomenal! The Kebab is fantastic - good dishes with tasty rice and veggies mixed in. Great sauces. I recommend the appetizer sampler also!
Steven
Super fast delivery. Food and presentation were excellent for the price. I will order from here again. I ordered the spicy falafel platter.
About us
Dinner, Grill, Lunch Specials, Mediterranean, Sandwiches, Smoothies and Juices
Today

Delivery: 11:00 AM - 10:30 PM

Takeout: 11:00 AM - 10:30 PM

Delivery

Monday:

11:00 AM - 10:30 PM

Tuesday:

11:00 AM - 10:30 PM

Wednesday:

11:00 AM - 10:30 PM

Thursday:

11:00 AM - 10:30 PM

Friday:

11:00 AM - 10:30 PM

Saturday:

11:00 AM - 10:30 PM

Sunday:

11:00 AM - 10:30 PM

Takeout

Monday:

11:00 AM - 10:30 PM

Tuesday:

11:00 AM - 10:30 PM

Wednesday:

11:00 AM - 10:30 PM

Thursday:

11:00 AM - 10:30 PM

Friday:

11:00 AM - 10:30 PM

Saturday:

11:00 AM - 10:30 PM

Sunday:

11:00 AM - 10:30 PM